Seberapa penting sih pemilihan lagu saat pesta pernikahan? Lagu yang dipilih tentu menjadi hal yang cukup penting ketika pesta pernikahan berlangsung. Mengapa? Dengan pemilihan lagu yang tepat, para undangan diharapkan turut merasakan suasana kebahagiaan yang sedang Anda dan pasangan alami. Bukan hanya itu saja, Anda dan pasangan juga bisa menjadikan lagu favorit dalam pesta pernikahan sebagai souvenir pernikahan. Berikut ini lagu-lagu favorit yang sering muncul dalam sebuah pesta pernikahan: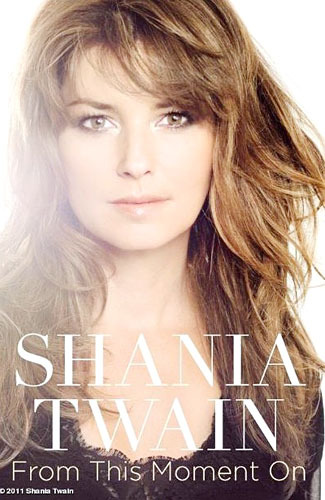 Sejak dirilis pada pertengahan tahun 90-an sampai sekarang, lagu ini selalu menjadi lagu favorit di pesta pernikahan. Ucapan janji untuk selalu bersama dan saling mencintai yang ada di dalam lirik sangat cocok untuk menggambarkan nuansa pernikahan yang sakral.
Walaupun dirilis pada 1970, namun lagu ini termasuk dalam kategori everlasting love yang masih digemari dari generasi ke generasi.
"L, is for the way you look at me. O, is for the Only one I see. V, is Very Very extraordinary and E, is Even more than anyone that you adore and LOVE..." Dilihat dari lirik awalnya saja, sudah dapat dikatakan bahwa lagu ini memang diciptakan untuk mengisi 'soundtrack' pernikahan.
Lagu romantis yang dibawakan dengan tempo cepat dan progresif memang bisa membuat pendengarnya lebih bersemangat. Cocok untuk membangkitkan suasana ceria dan bahagia di pesta pernikahan. 'Hey Baby, I think I wanna Marry You!'
Lagu yang dinyanyikan oleh penyanyi yang sudah tidak asing lagi, yaitu Mariah Carey ini juga cocok dikategorikan sebagai lagu favorit dalam pesta pernikahan, dimana di salah satu lirik lagunya yang menyatakan bahwa sangat berterima kasih karena telah menemukan pasangan.
Lagu yang awalnya dinyanyikan oleh Lionel Richie dan Diana Ross ini kemudian dinyanyikan ulang oleh Lionel Richie dan Shania Twain. Dilihat dari judul lagunya saja sudah bisa menggambarkan bagaimana isi lagu yang pada akhirnya membuatnya menjadi lagu favorit dalam pesta pernikahan.
Lagu ini sudah tidak asing lagi untuk didengar yaitu "The Power Of Love", yaitu Celine Dion sekaligus diva pop dunia, lagu ini cocok sekali masuk kriteria lagu favorit dalam pernikahan.